Alexander Burdiss composes music for all mediums and ensembles. For a list of his current compositions, visit Ars Nova Publishing. To commission a work, contact aburdiss@icloud.com.
Featured Compositions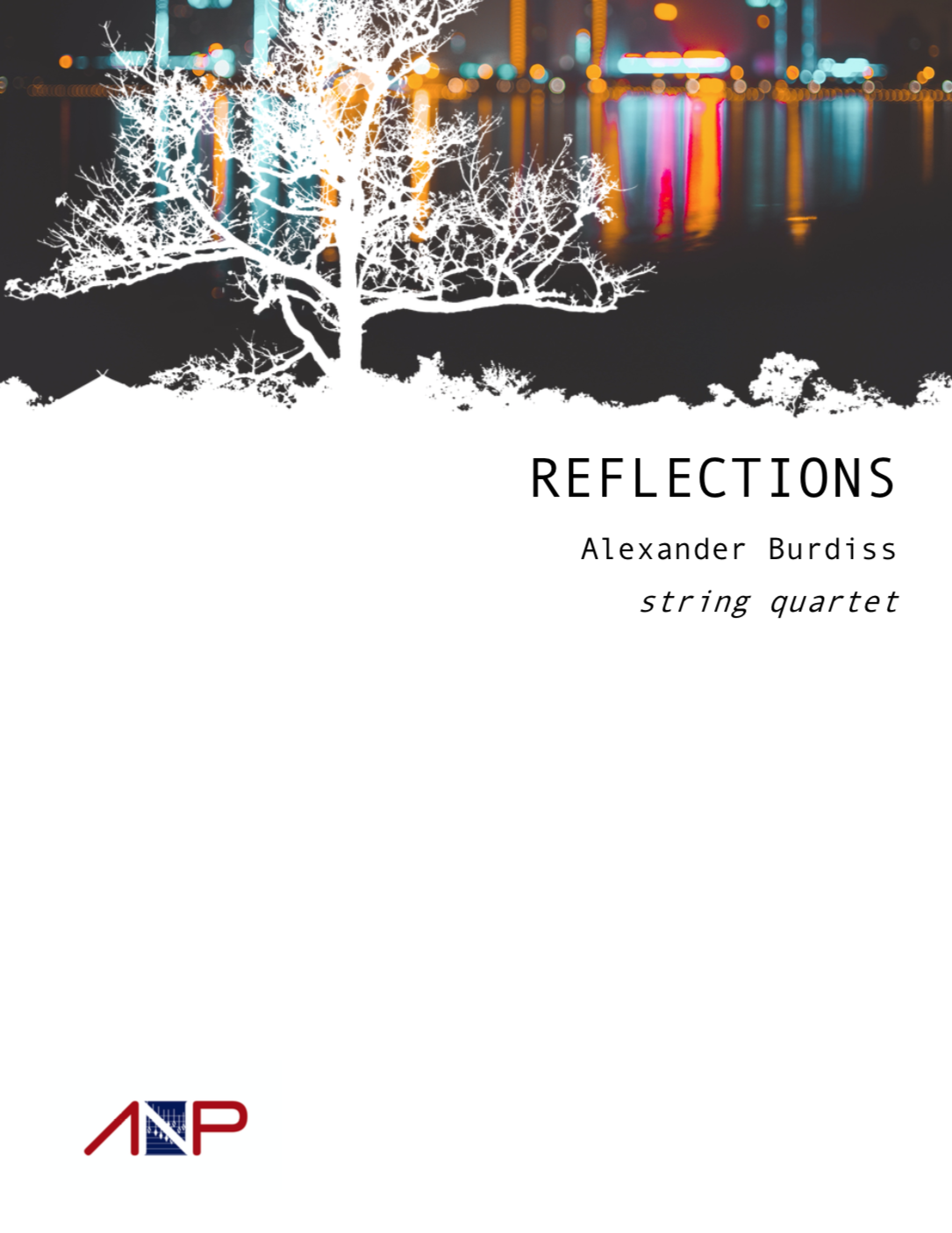 Reflections
Reflections is a work for string quartet that embodies the ambiguity of human memory, and reflections upon those memories. A theme is played, and when it is repeated it isn't quite how you remembered it. The whole work is also in a rondo form, where the second half of the piece "mirrors" the first half. The "mirror" in the middle of the work is also a reflection of the original theme, but shown in a new harmonic context, showing how a memory can be seen in very different lights depending on how it is framed. Overall, the work tries to capture how ambiguous our memories and thoughts can be, and intrigue the listener with the same kind of wonder that so frequently enthralls the composer.
Purchase Reflections
---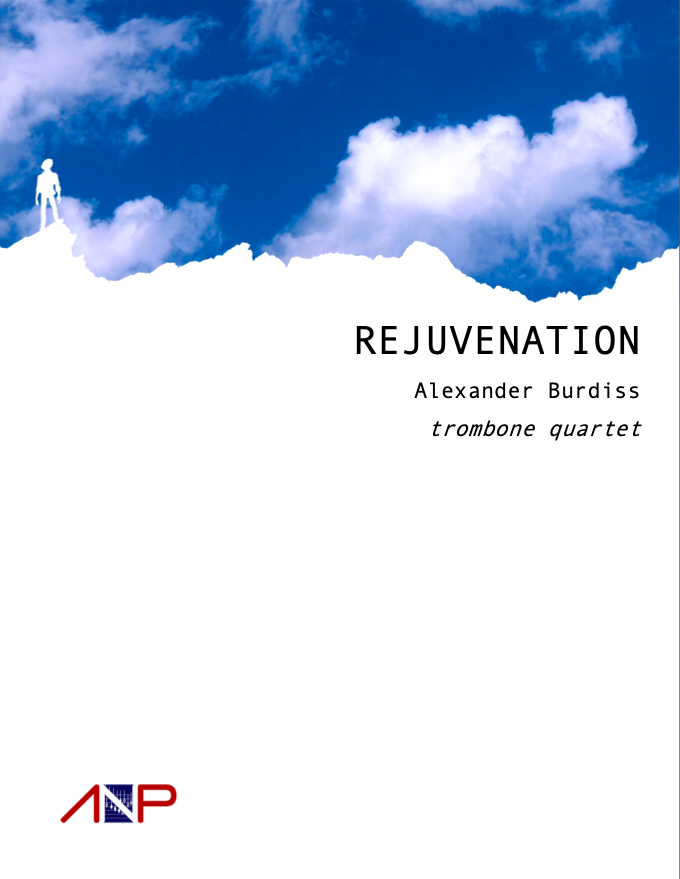 Rejuvenation
Rejuvenation is a short work for trombone quartet that embodies the feelings of accomplishment when someone completes a large task. This refreshing work was written to be one of the last compositions that the composer would perform during his undergraduate music degree. The main theme of this work is influenced by American Patriotic songs and composers, and blossoms into a broad, majestic climax that showcases the tone of four trombonists playing at high volumes. This work is dedicated to the composer's instructor and mentor, David Vining.
Purchase Rejuvenation
---
Performances
Rejuvenation
Performed by the NAU Trombone Quartet during COVID-19 Quarantine.